I'm a Photographer and Philonoist from Hyderabad, India.
Vamsidhar Muggulla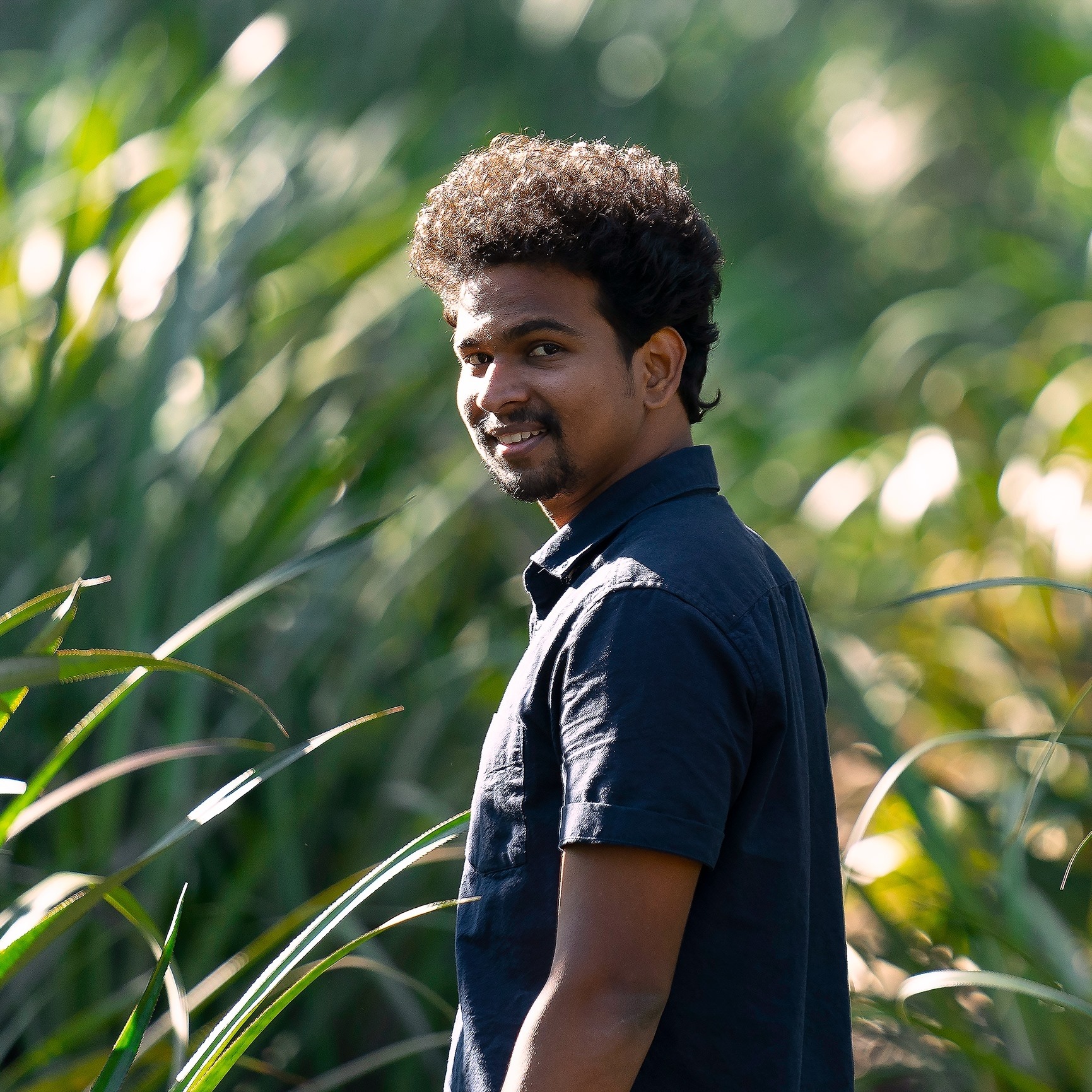 I love Photography, I find joy clicking pictures wherever I go.
I provide commercial Photography services by the name Lights On Fotography
Have a look at Gallery section you can book for photography service from services page
Drop your message here in the Contact Section. I would love to hear from you.